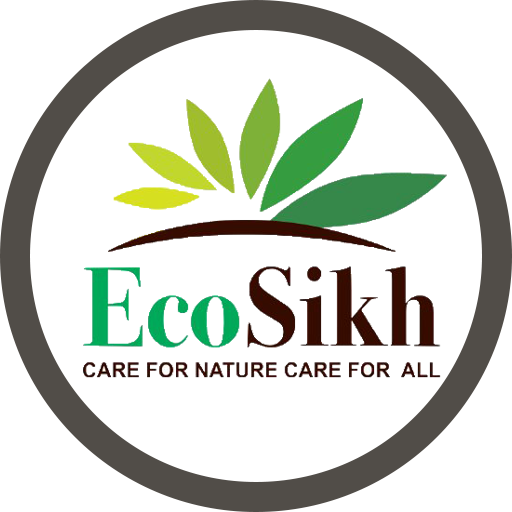 Toolkit for Sikh Environment Day 2020
Sikh Environment Day 2020
The toolkit below contains tools and ideas for "World Sikh Environment Day 2020″ celebrations. For any more help please contact us.
" Happy Sikh Environment Day "
---
Toolkit to conduct Sikh Environment Day celebrations
Posters and Flyers
Seven steps to celebrate Sikh Environment Day Flyer.
Info Poster in Punjabi about Guru Har Rai and Sikh Environment Day.
Other informative material
EcoSikh Standee for Sikh Environment Day, EcoAmritsar and Green Gurdwaras
PowerPoint and movie shows
Material for campaigns
A pledge form for signature campaigns.
The readout for the classroom: A one-page document plus a questionnaire for students of Elementary, Middle and High school. You can inspire your classmates and teachers about Sikhism and celebrating Sikh Environment Day. Later you can post this page onto your classroom or school notice board.
Brochure about EcoSikh's Projects.
Gurbani on Environment
Click to download Gurbani on Environment: a booklet, "Eak Bageecha" with over 30 Gurbani shabads on nature theme.
For more ideas
Sikh Environment Day Guide (English) Or ਸਿੱਖ ਵਾਤਾਵਰਣ ਦਿਵਸ ਲਈ ਸੁਝਾਅ ਪੱਤਰ in (Punjabi)
Click here for more eco-friendly tips – Tavleen-Eco-Book.